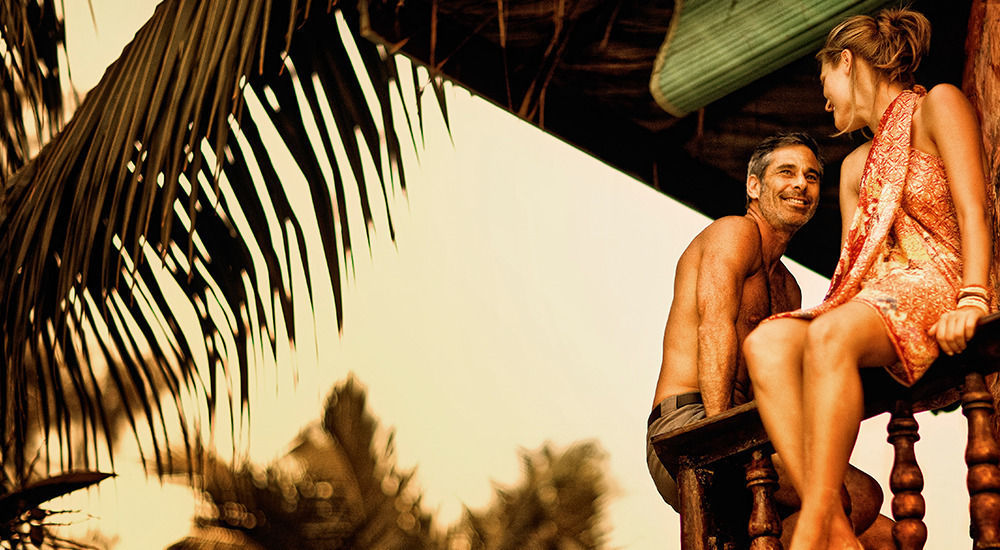 We'll be honeymooning in the USA - California, Arizona, Nevada and Hawaii. We wanted a trip that would stay with us forever; a trip that we put together ourselves and that would bring us even closer together. That's why we decided on a three-week self-drive tour through the American West. But we didn't want to forget about relaxing, so we've booked a spa weekend at a desert resort and a luxury stay in Las Vegas! Then after the road trip, we'll be flying to Hawaii for a week's beach holiday.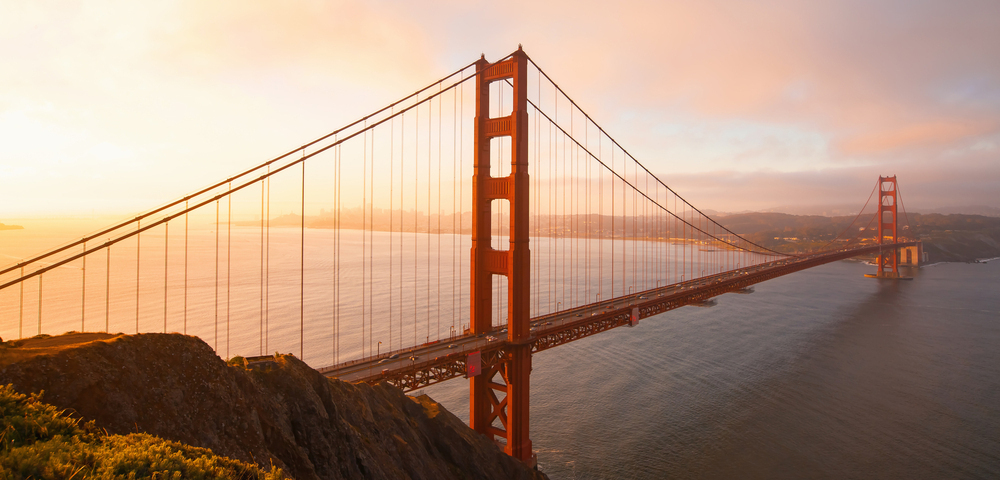 The starting point on our road trip is San Francisco: we're staying three nights at the boutique hotel "Villa Florence" - just enough time to explore the city before heading south in our rental car. Our route takes us down the famous Highway No. 1 along the Pacific coast, via Santa Barbara and Malibu to Los Angeles and San Diego.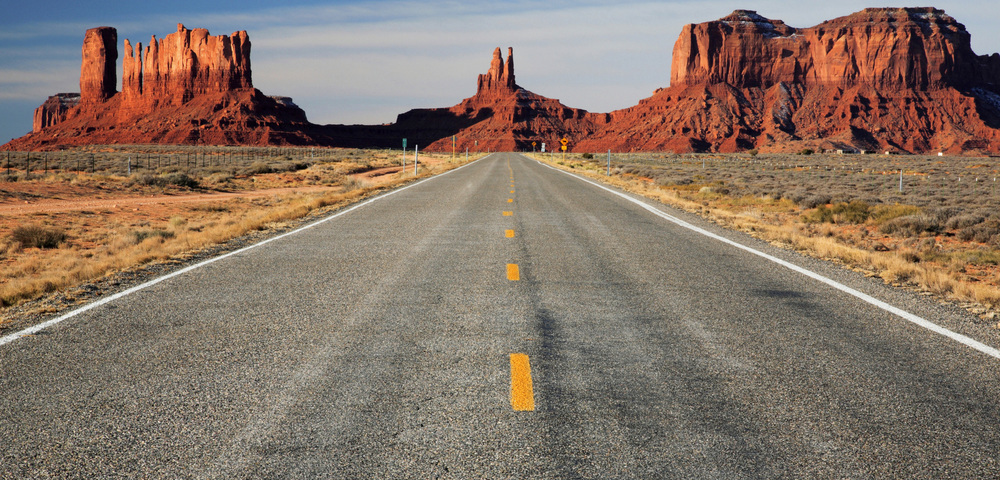 Then we'll leave the coast and head inland to Scottsdale, Arizona, where we've booked a spa weekend at the luxury resort "The Phoenician". Well rested, it's then on towards the Grand Canyon and Las Vegas. In Vegas, we'll be enjoying two nights at the casino hotel "Bellagio" (the one with the fountains from "Ocean's Eleven"). From the big city to wild nature, we then drive through the Sierra Nevada and Yosemite National Park back to San Francisco.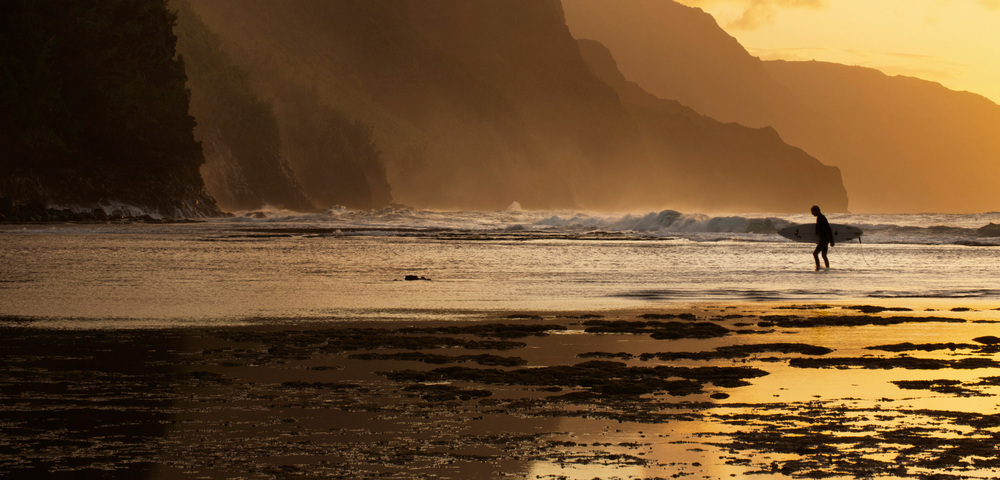 Aloha in Hawaii: The longing destination welcomes us with pleasant temperatures. We discover the lush rainforest, the bizarre volcanoes and relax on one of the sandy beaches. Of course, we also try our hand at surfing. The perfect place to relax after a great wedding and toast to our life together.
We're really looking forward to this adventure, but we know it will be quite tiring. That's why we're spending a relaxing week in Oahu in Hawaii after our self-drive tour. We're staying at the Sheraton Waikiki, right by the famous beach. Then we're set to return to Zurich on 10/30/20xx, tanned and brimming with unforgettable memories.