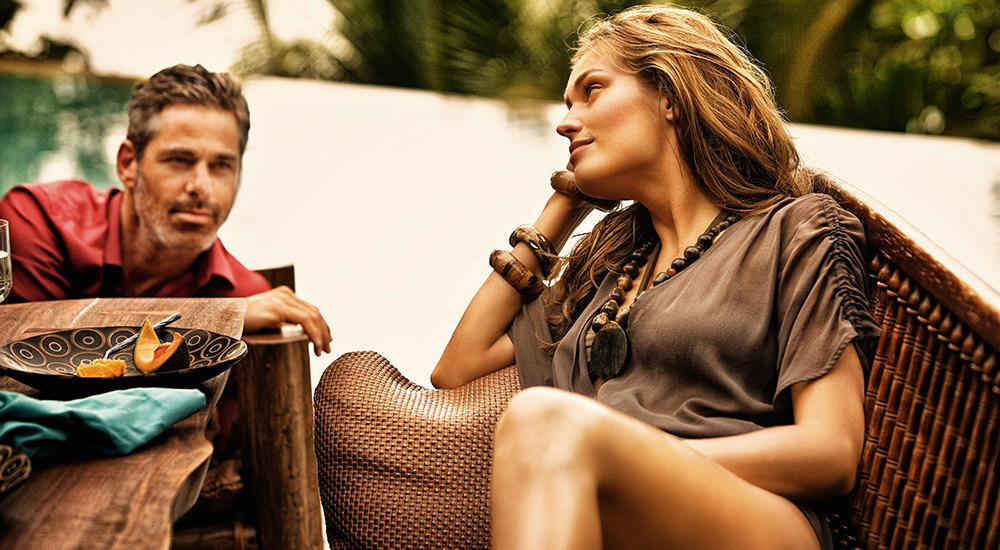 We're saying "I do" on 04/15/20xx, and you are cordially invited to the wedding and reception. A standard invitation will be sent in the post shortly, but you will find all the preliminary details here.
The marriage ceremony is taking place at 3pm at the Grossmünster in Zurich. After the service, we have prepared a small aperitif. The reception starts at 6pm at the "Zur Post" guesthouse in Rapperswil.
Please click on "Arrival" in the navigation bar to see how to get to the church and reception. Please let us know if you're coming by 03/02/20xx.
We are planning on a casual, relaxed reception: there's no dress code and no seating plan. If you would like to send a gift, we would very much appreciate a contribution to our honeymoon fund, which you can make simply by clicking on "Our wish list". Those who would like to arrange a little extra something at the reception are welcome to contact our witnesses Claudia and Christian. You will find their details on the left.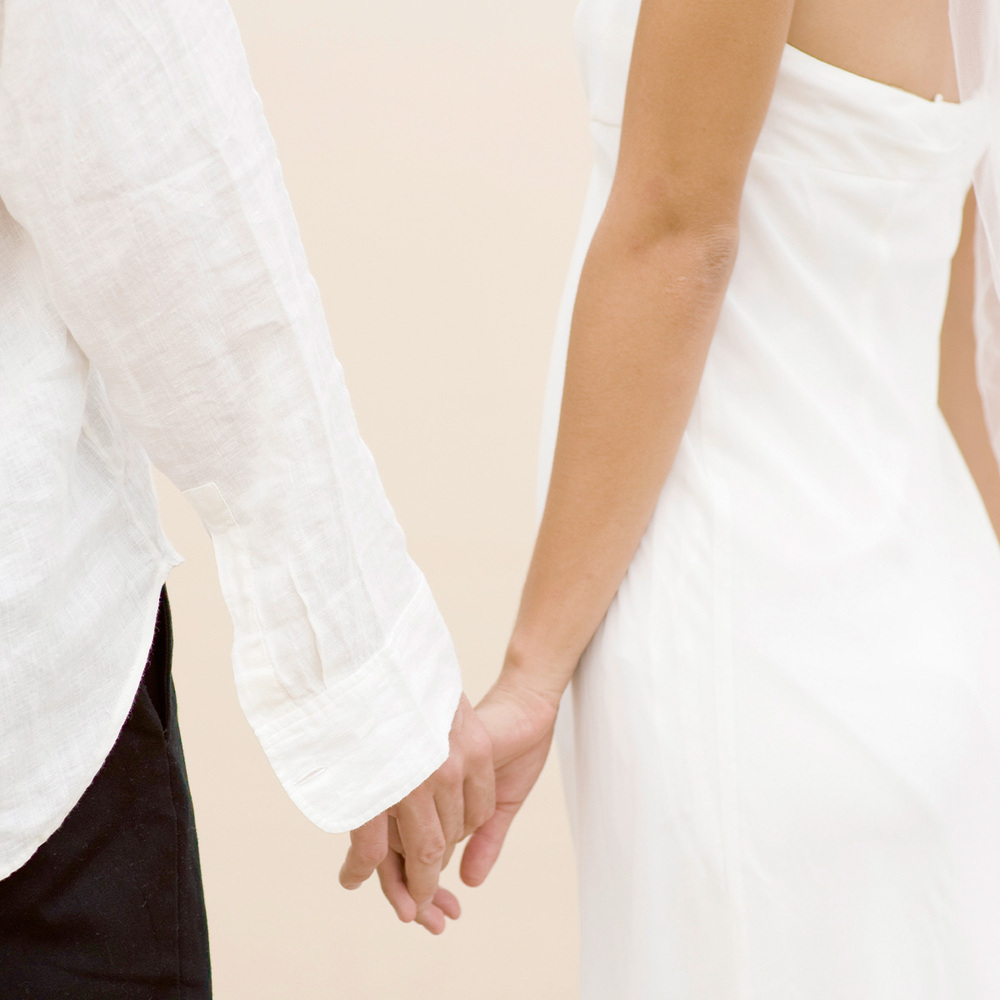 The marriage
The marriage ceremony will be held on 04/15/20xx at 3pm in the Grossmünster in Zurich.
We've organised a small aperitif on the forecourt of the Grossmünster. Please bring a warm jacket! At 5pm we are setting off for Rapperswil, where the reception will be held. We have organised a shuttle bus to the guesthouse for all those arriving by train at Rapperswil.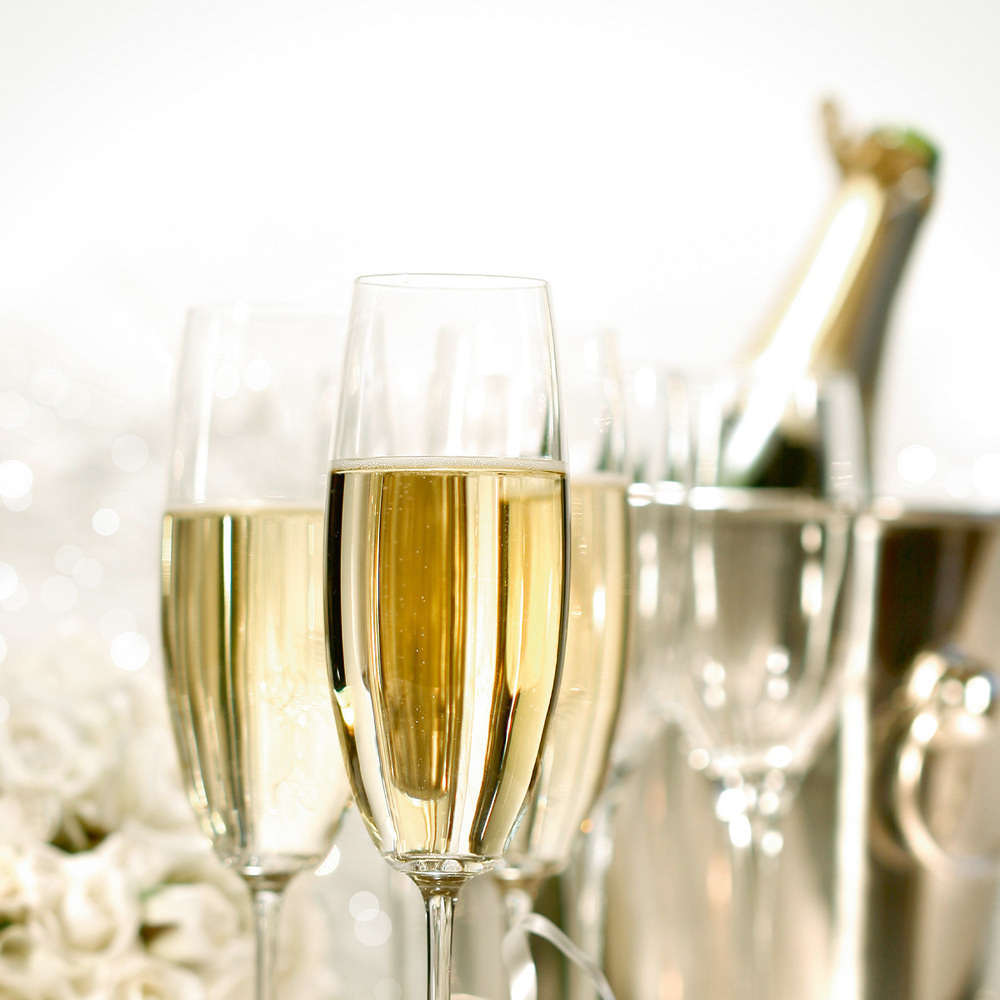 The reception
Our wedding reception is taking place on 04/15/20xx from 6pm at the "Zur Post" guesthouse in Rapperswil.
We'll greet you at the bar for the first glass! There's no set seating plan for dinner - except the table for the bridal couple and their families. Please take a seat wherever takes your fancy at one of the round 8-person tables. Dinner will begin at 7pm. Beer, wine, prosecco and all non-alcoholic drinks are free over the course of the evening.
From 9pm our band "The Big Five" will be firing up the dance floor with some party classics! If you would like to add a touch more magic to the evening with performances or creative games, please contact our best man and/or maid of honour who are organising the extras. At midnight we are putting on a small buffet that will help you refuel for dancing with us until the early hours.
The marriage ceremony
The Grossmünster in Zurich is in Niederdorf, right by the Limmat River: Grossmünsterplatz, CH-8001 Zürich.
Arriving by train:It's approx. 15 minutes on foot from Zurich train station, following the river.
Arriving by car:Head towards the main train station/centre and park preferably in the Urania carpark (it's signposted). Then it's just 5 minutes or so on foot. Cross the bridge over the Limmat and head towards the lake on the other side.
Anfahrt zum Fest
Der Gasthof Zur Post liegt über den Dächern von Rapperswil, mit herrlicher Aussicht auf den See und die Glarner Alpen: Bergstrasse 131, 8645 Rapperswil-Jona Anreise mit der Bahn: Vor dem Bahnhof Rapperswil erwartet euch ein Shuttlebus, der euch zum Gasthof bringt. Anreise mit dem Auto: Auf der A 53 Richtung Chur bis zur Ausfahrt-13 Jona. Rechts abbiegen auf die Blaubrunnenstrasse. Nach ca. 2 Kilometern biegt ihr rechts in die Bergstrasse und fahrt diese fast bis zum Ende. Der Gasthof ist ausgeschildert.